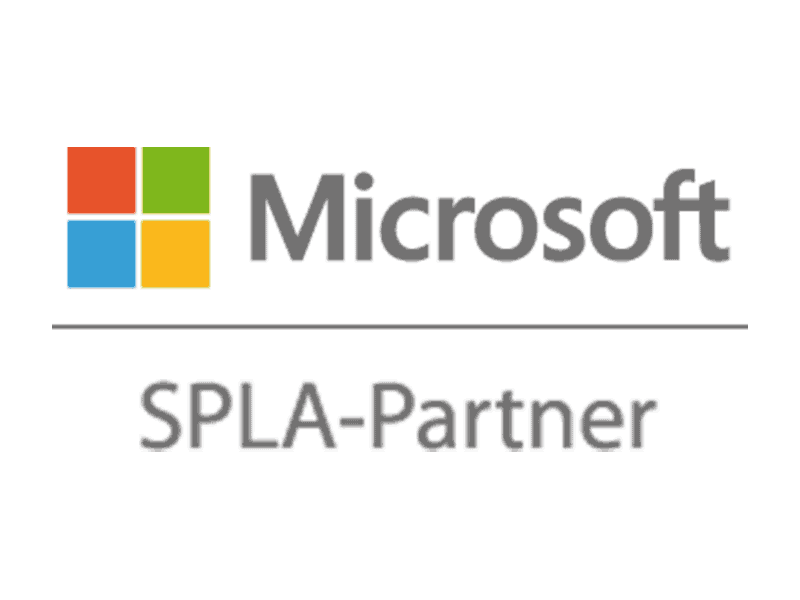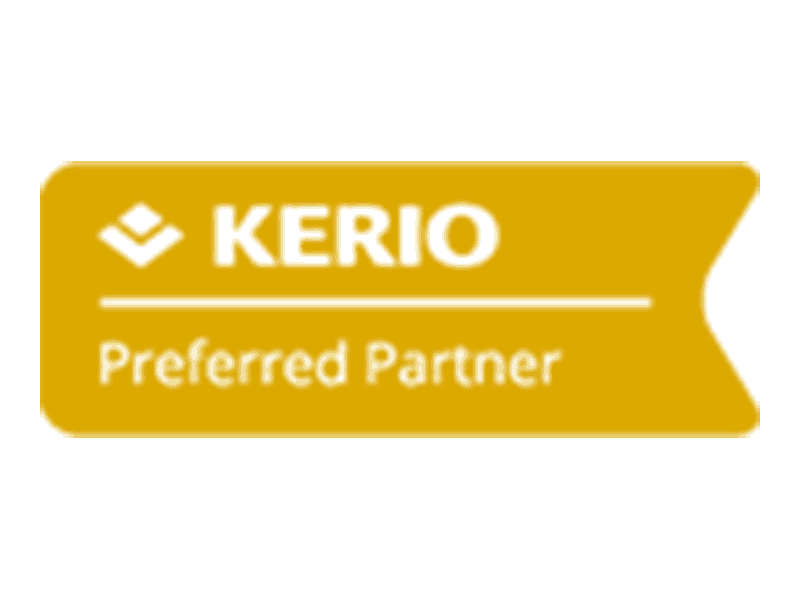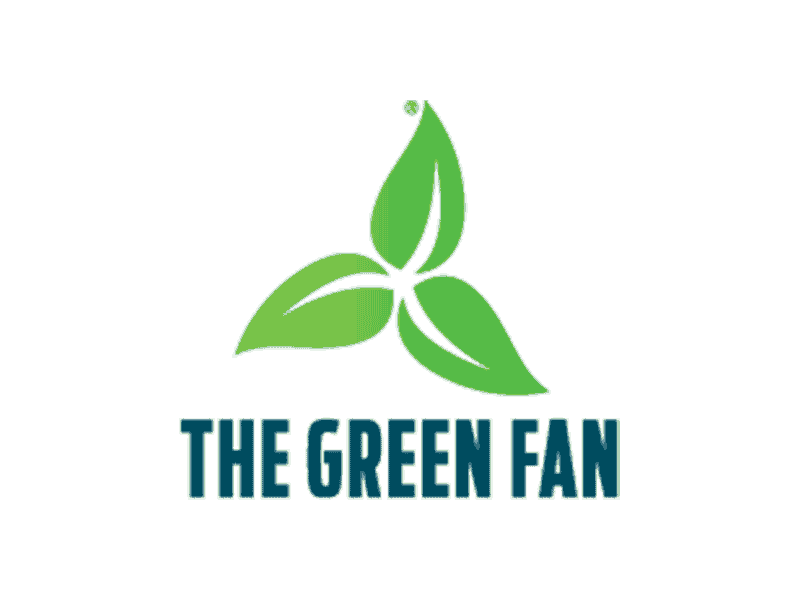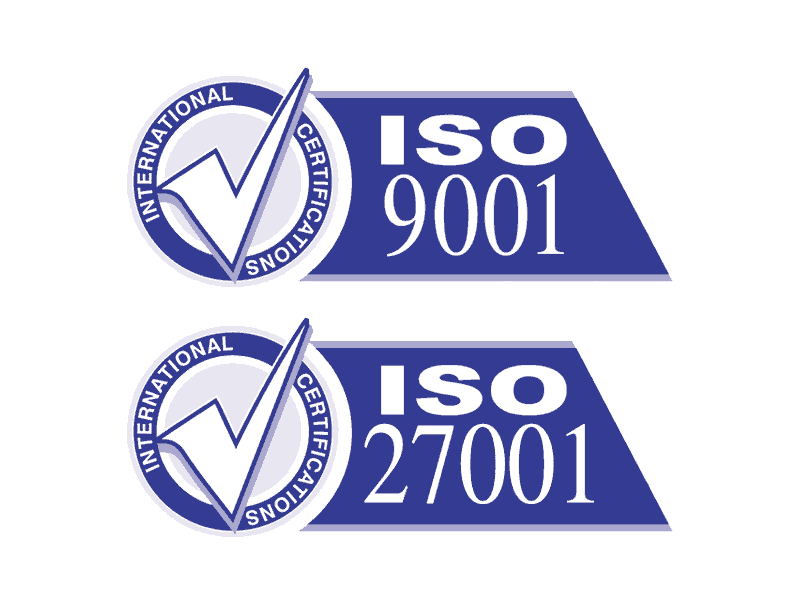 Find the best IT solution that fits your demands
If it concerns hosting your website, innovative email solutions, introduction and implementation of cloud applications for more efficient teamwork or the externalization of outdated/expensive hardware, we are dedicated to help you make the right choice.
Some of our customers
Thanks to our broad range of products and services we are in business with various companies and organizations in a myriad of markets and industries. Our Netherlands-based server infrastructure and data storage, serve customers in more than 25 countries worldwide.
A selection from our range of products and services
For organizations with their own applications or for maximum control without paying the full costs. What we offer can be modified in any way, from virtual servers to physical servers. More… 
Our solutions to digital teamwork allow you to access, manage and share your files in all locations and on all devices. Completely customized to your demands. More… 
Professional e-mail solutions with shared calendars, contacts, personal domain names and more. To maintain maximum control we provide a personal mail server in the Cloud. More… 
We provide personalized assistance and advice during your transition to the cloud. We are also able to assist you during customizations, maintenance and migrations. More…