Maintenance
Qualitative maintenance of your software and hardware
For many companies the servers and the installed software is simply a tool to support core business functions. vBoxx understands this and therefore offers its clients "Maintenance". This is how we, for example, ensure that all updates for the servers are installed, replace any hardware in case this is required, and extend your SSL certificate. This is how vBoxx cares for and ta
kes charge of your IT worries, saving you time to dedicate to your business.
It goes without saying that you receive entirely complete and finished solutions, which is why this particular service is included in every product that you purchase from vBoxx.
Software
The maintenance of your software
If you purchase a software maintenance package from vBoxx, you will have a dedicated assigned assistant to install regular updates at an agreed time, discussed beforehand. vBoxx will advise you about a suitable method while preparing the maintenance plan. Below are a couple of things to keep in mind during the development of your maintenance plan:
Backing up of your files
Maintenance outside of working hours
Extended maintenance on Friday night
Frequency of maintenance
Emergency maintenance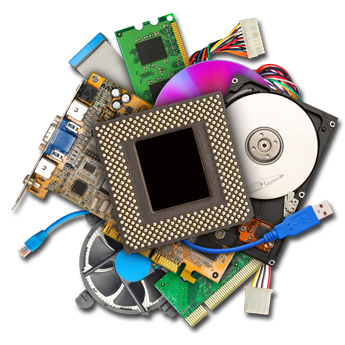 Hardware
The maintenance of your hardware
Through time hardware becomes worn and out of date. While this is not always easy to predict but the consequences can be highly disruptive to your business. Over the years and in light of vBoxx's vast experience, our staff at vBoxx have become experts in predicting when hardware should be replaced and can offer advice.
If you have questions or doubts regarding your hardware or in case you want your hardware maintained within the vBoxx infrastructure, then please contact us and we can discuss the available options.
Business that may influence your maintenance are:
The year that the hardware was built
Components
Environment
Usage
Brand
If you have company printers, computers, tablets or other hardware that needs to be replaced, then we can be of assistance as well.