Website Services
Everything you need for your website
Do you have a website, web shop or another domain? Do you want to store it securely and easily in the cloud? vBoxx can help you with everything you need.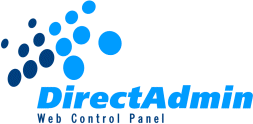 Below you can find more information about webhosting bundles, creating a domain name and purchasing a SSL- certificate.
If you are not sure about what you need regarding a particular website project, just give us a call and we will give you advice.