Licenses
vBoxx offers its clients qualitative support
Order your licenses directly from vBoxx, when we talk about completely relieving you of any concerns and delivering a ready-to-use product, we also include licenses. Because we favor transparency and want to quickly deliver our services to customers, we offer licenses that are appropriate for the products and services of vBoxx.
Microsoft licenses
Veeam licenses
Kerio Connect licenses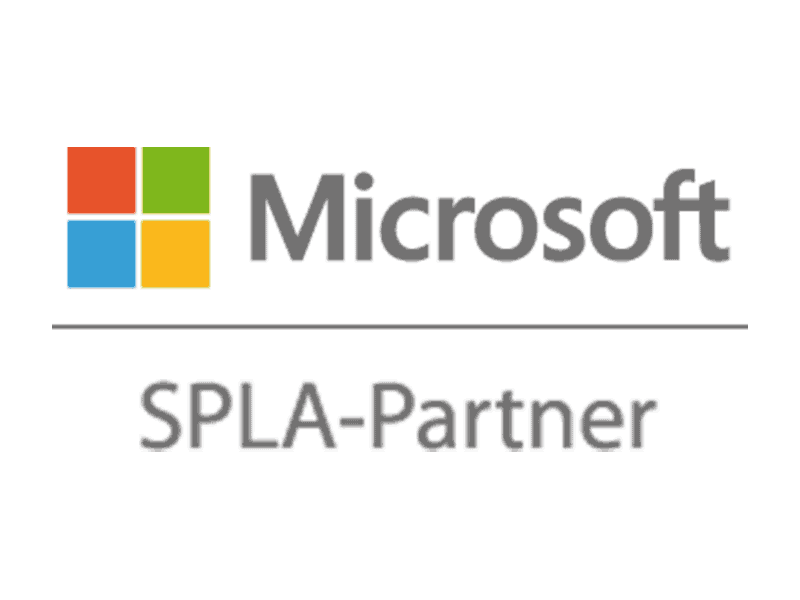 .
Opties

Number of Websites

1

1

5

Number of Websites

1

1

5

Number of Websites

1

1

5

Uitgebreide opties

Number of Websites

1

1

5

Number of Websites

1

1

5

Number of Websites

1

1

5
Microsoft
Open Licenses, OEM and SPLA
Because of vBoxx's support service we often work with Microsoft licenses such as virtual servers, work places in the cloud and a complete business hosted environment. Due to these products, vBoxx has become a Microsoft Partner. When ordering new hardware and SPLA licenses, vBoxx can provide licensing such as Loose Microsoft Open Licenses and OEM Licenses.
OEM licenses are only available for hosting providers such as vBoxx and offer the benefit that nothing additional needs to be bought and that it can be directly charged with your general monthly invoice.
Veeam
Licenses of Veeam Cloud Partner vBoxx
Just like vBoxx, Veeam needs to deal with new challenges that businesses all over the world face and hence has an Always-On Business, which has to function 24/7/365. That is why Veeam as a market pioneer has developed the Availability for the Always-On Enterprise. Unlike 'Legacy back-up-solutions' that require recovery time (RTO) and recovery point objectives (RPO) for hours and days, Veeam helps businesses to realize recovery time and point objectives (RTPO) in less than 15 minutes for all applications and data.
Kerio Connect
vBoxx a Kerio Preferred Partner
vBoxx is a top tier Kerio Partner. As a "Kerio Preferred Partner", we believe that Kerio products are ideal for business use. Key functionalities such as: e-mail, phone calls and collaboration without compromises, become easy and reliable. Kerio products have been created and developed to include everything that a MKB business needs, for normal users as well as IT professionals. A flexible value-for-money option which can easily be modified later.
Didn't find what you were looking for?
View our other services or request our free personalized advice